Why wait for your audience to ask the first question?
When you've got the micro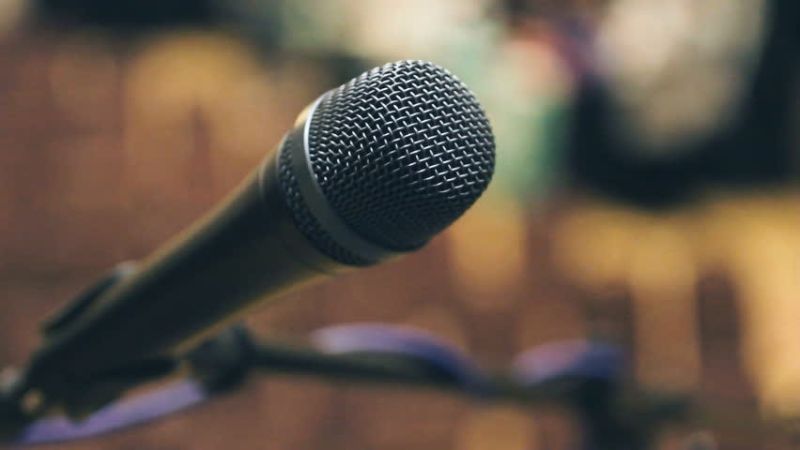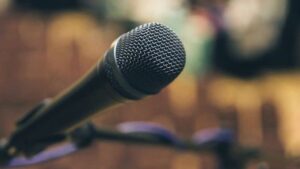 phone, try posing a rhetorical question or two as you go.
What's the value of rhetorical questions for your presentations? They create an interactive dialogue in your audience's mind. You can draw your audience into your ideas and build a sense of urgency. The right question can also show you're anticipating what they may be thinking while you lay the ground for your next point.
Five Questions to Try in Your Next Pitch or Presentation:
1. "Now, you might be wondering. . ."
2. "But isn't there a deeper question we should be asking?"
3.  "What if I told you that the solution to this problem has been right in front of us all along?"
4. "So, what's the key takeaway here?"
5. "Can you imagine a world where…?"
Your tone matters too:
Ask questions with a curious, inviting or even challenging tone to capture your audience's attention.
When you're sharing slides, you can plan to pose a rhetorical question that draws us in as you transition to the next slide.
How might you use rhetorical questions in your next presentation?